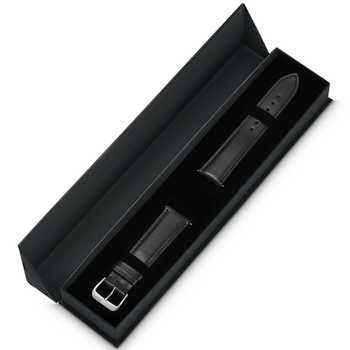 Invis Starter Pack
Introducing Invis Starter Pack, get a free Toscana watch strap with a contactless payment feature.

What we ask in return, is your valuable feedback. Please share with us your experience with the Invis watch strap.
Contact details
Provide the contact details and shipping address to receive the free Invis Starter pack.